Fast response time, an experienced surveyor and thorough, independent expertise are key to a successful survey assignment. Our 24/7 service and more than 20 years of experience in the business ensure that you are in good hands. Our surveyors are continuously trained and up to date with the latest legislation in order to provide you with the best possible service. You can come to us for both ship damage and cargo. During the survey, we examine and analyse the cause of the damage and determine the extent of the damage. We collect relevant information and take the necessary actions to defend your interests and avoid additional or unnecessary costs. For yacht surveys, please contact our specialised department
www.ins-yachtsurveyor.com

Dry-dock inspection, propulsion testing, purchase inspections, assistance with repairs, technical investigation…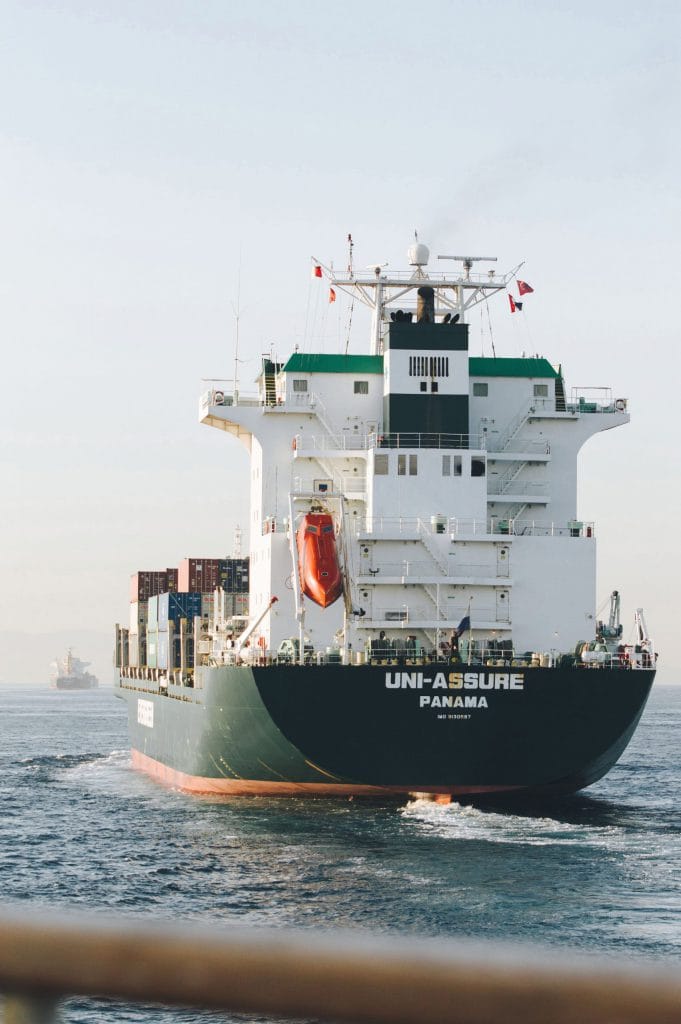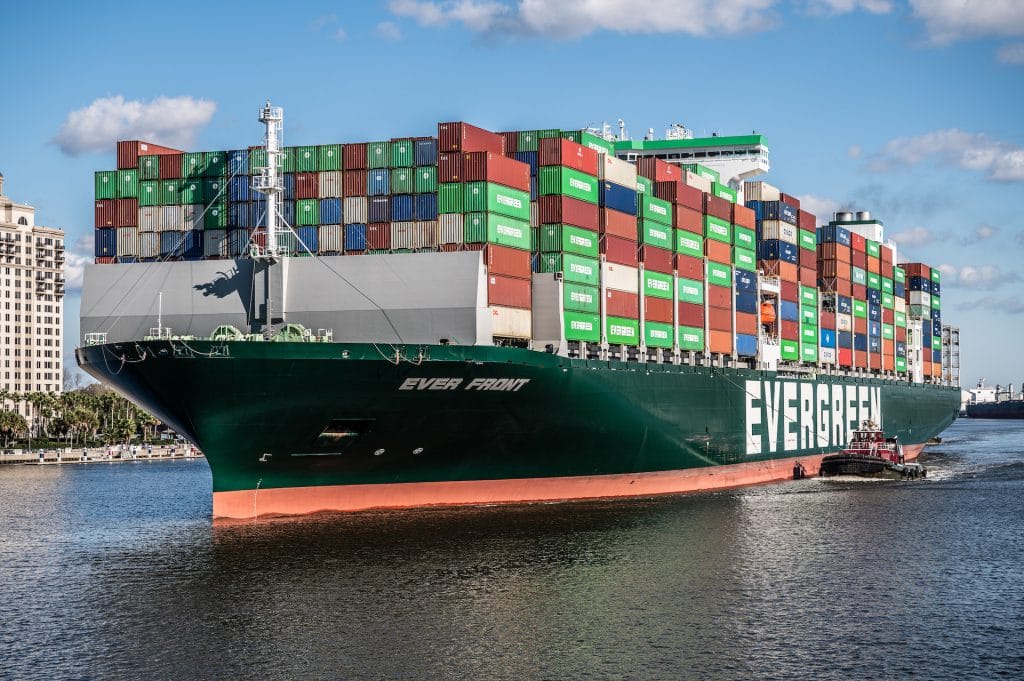 General cargo, project cargo, bulk, fertilisers, liquids including petro and chemicals, food,…
Sea-going vessels, barges, yachts, workboats, tugs, fishing boats, passenger ships, houseboats,…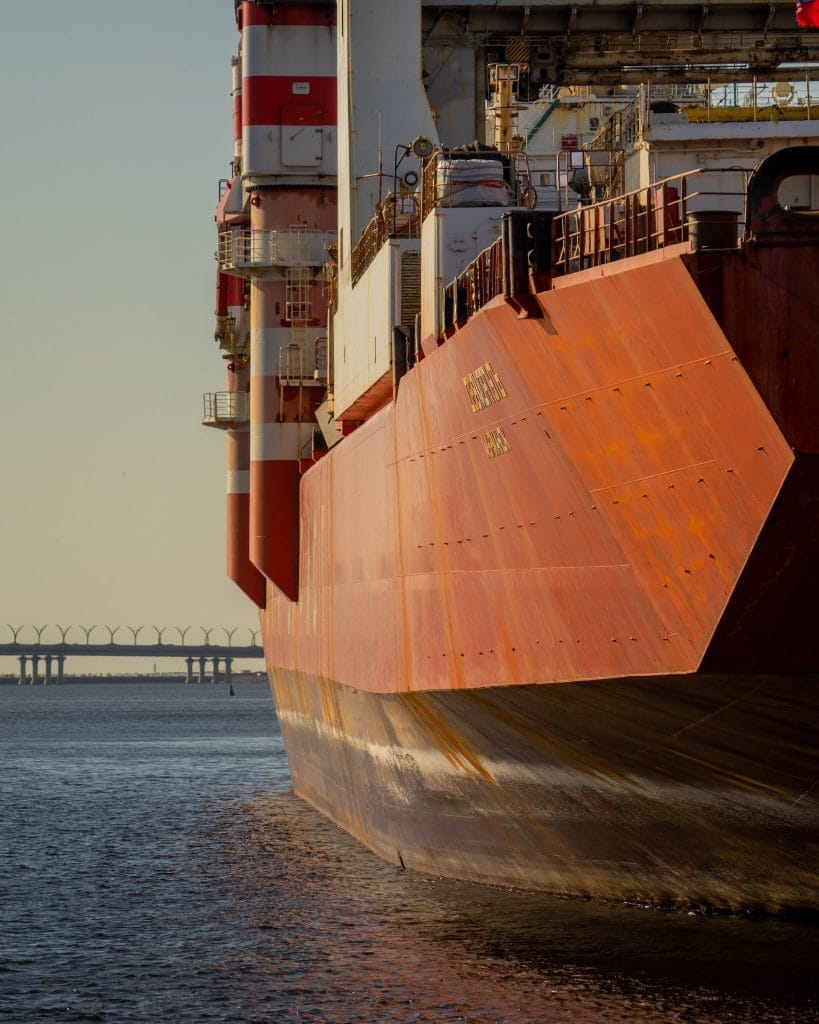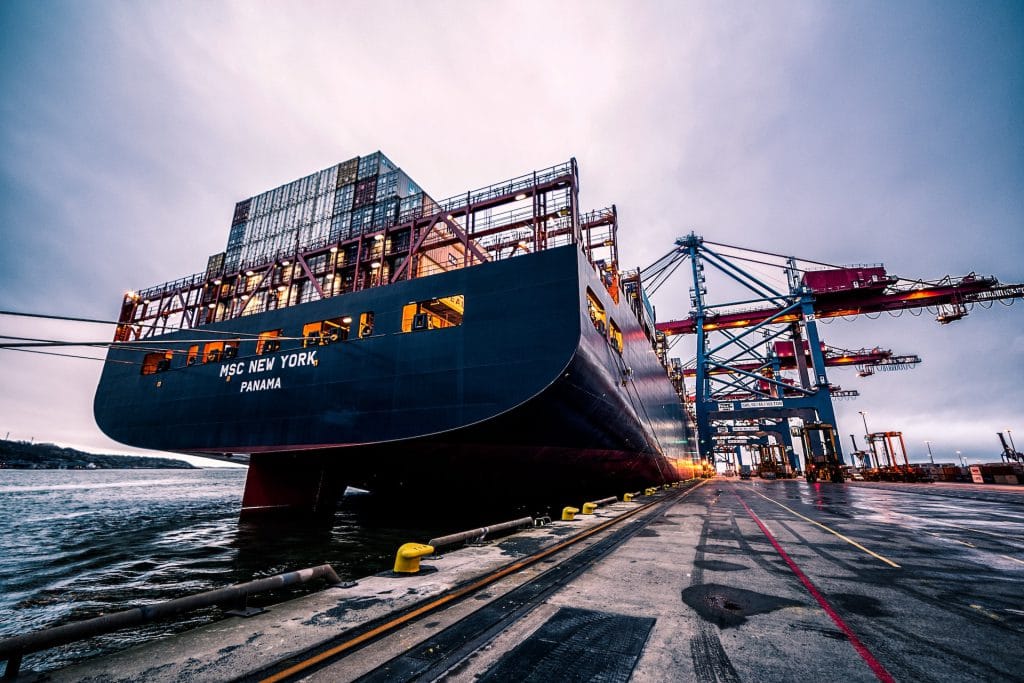 We assist you if you are found liable to defend your interests.
But we can also assist you preventively to potentially avoid claims.
If you are held liable, INS assists you. We investigate the cause and extent of the claim.
It is often important to be able to act at an early stage, do not hesitate to contact us!
Preventive checks can provide proof that you have fulfilled your obligations and a claim is unjustified.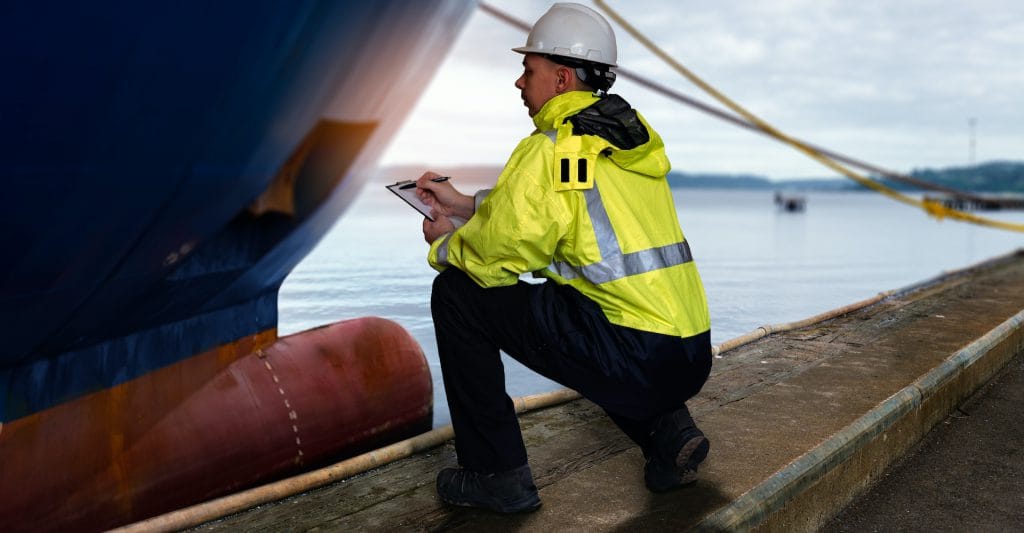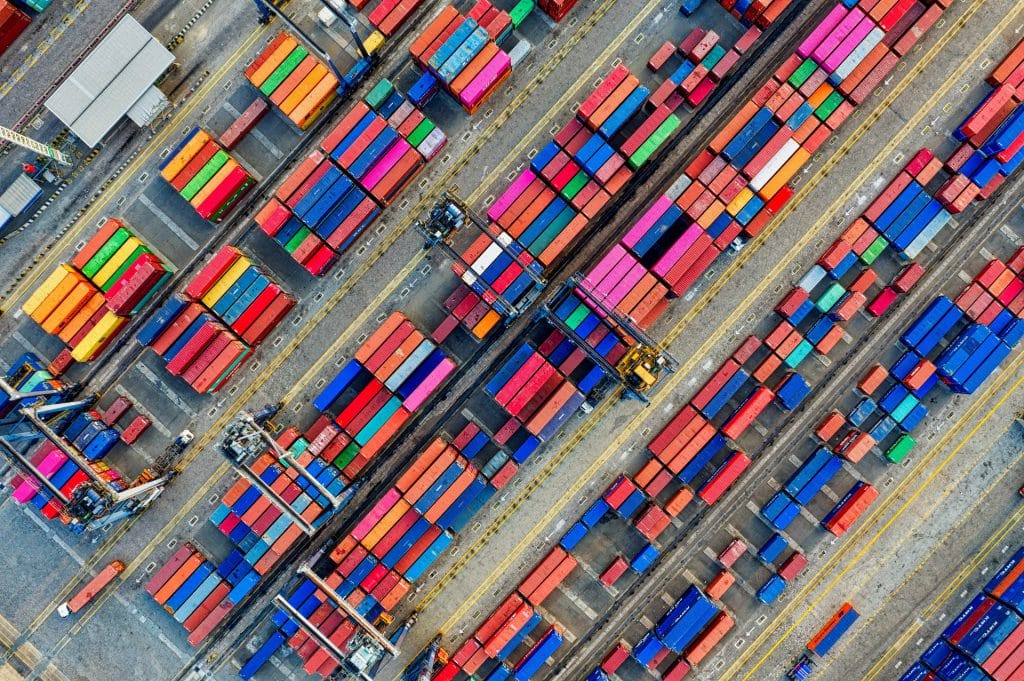 Damage to cargo during loading, transport or unloading. By road, water, rail or air in short, all forms of transport.
Court-appointed mediator and more
INS has experience in a wide range of services. If your assignment would not fit under any of the above themes, do not hesitate to contact us anyway. We will certainly be able to help you further.