Before buying a vessel, sloop, barge or yacht, it is best to have a technical inspection carried out. It ensures that you have all the essential information on condition, value and possible defects.
Our independent technical expert report will avoid post-purchase discussions.
An inspection of your vessel by an independent surveyor is extremely valuable. It gives the true picture of the vessel's value and avoids disappointments and discussions afterwards.
Do not only think of an expertise when you buy a vessel, but also after repairs, an expert's opinion can be particularly valuable.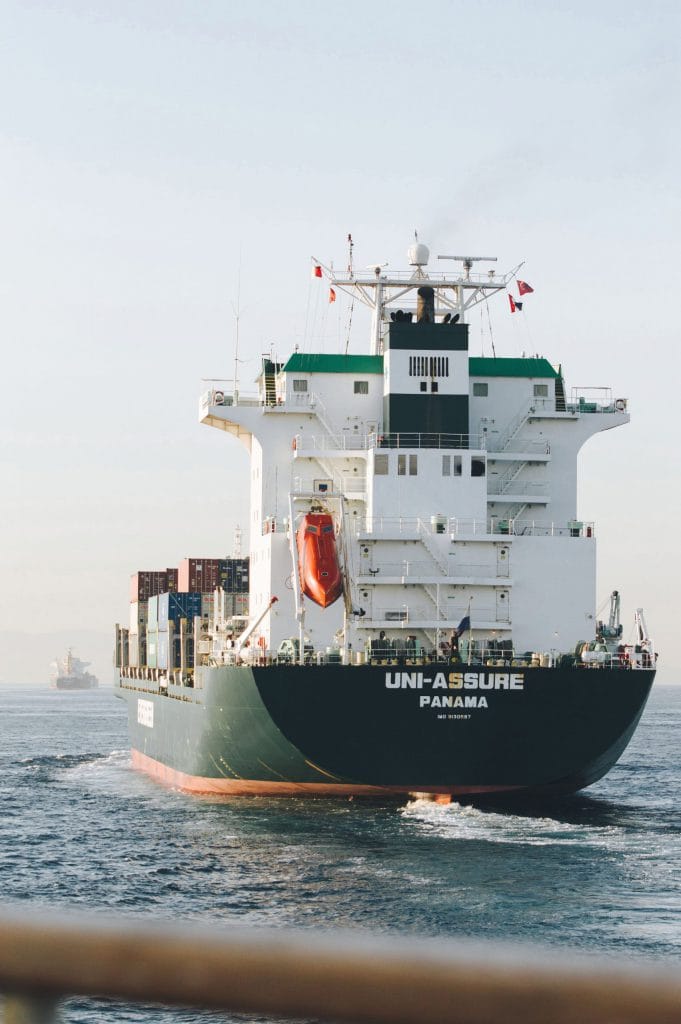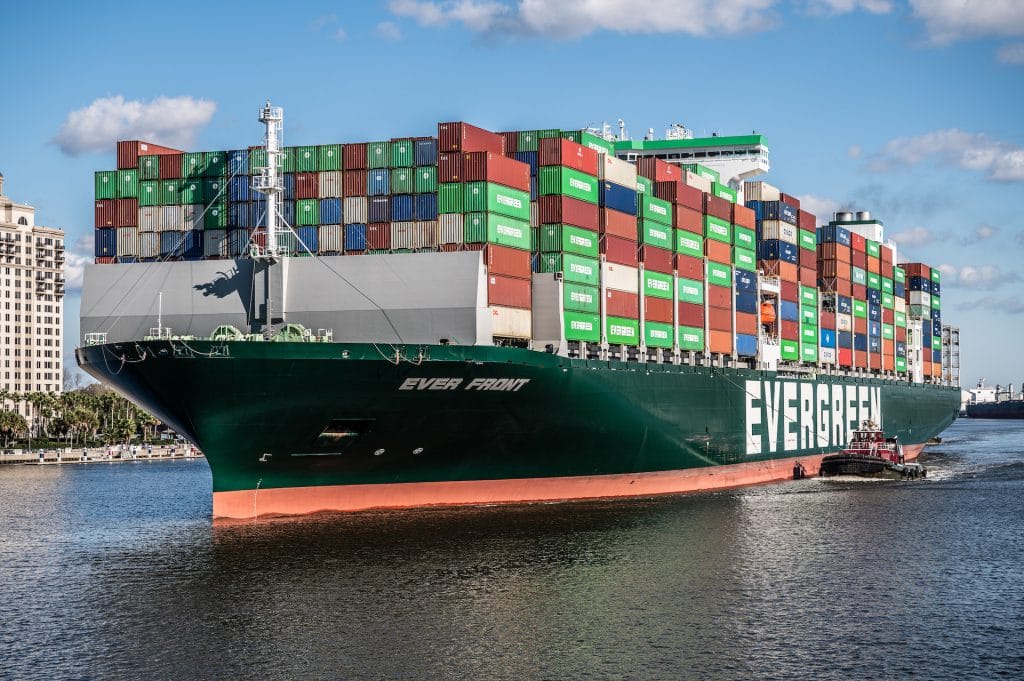 The value of a ship is influenced by many factors. Not only the condition of the vessel is important, but also the market situation, past maintenance and options available and location will have an impact on the price.
Have a professional carry out a valuation so that you have a comprehensive document in case of claims and discussions.
In a condition/bunker ON-OFF survey, we determine the condition, damage present and fuel and accessories on board at the time of transfer.
By performing these inspections, we prevent discussions between parties afterwards. This is done for cargo vessels, objects and pontoons, yachts and all other floating objects.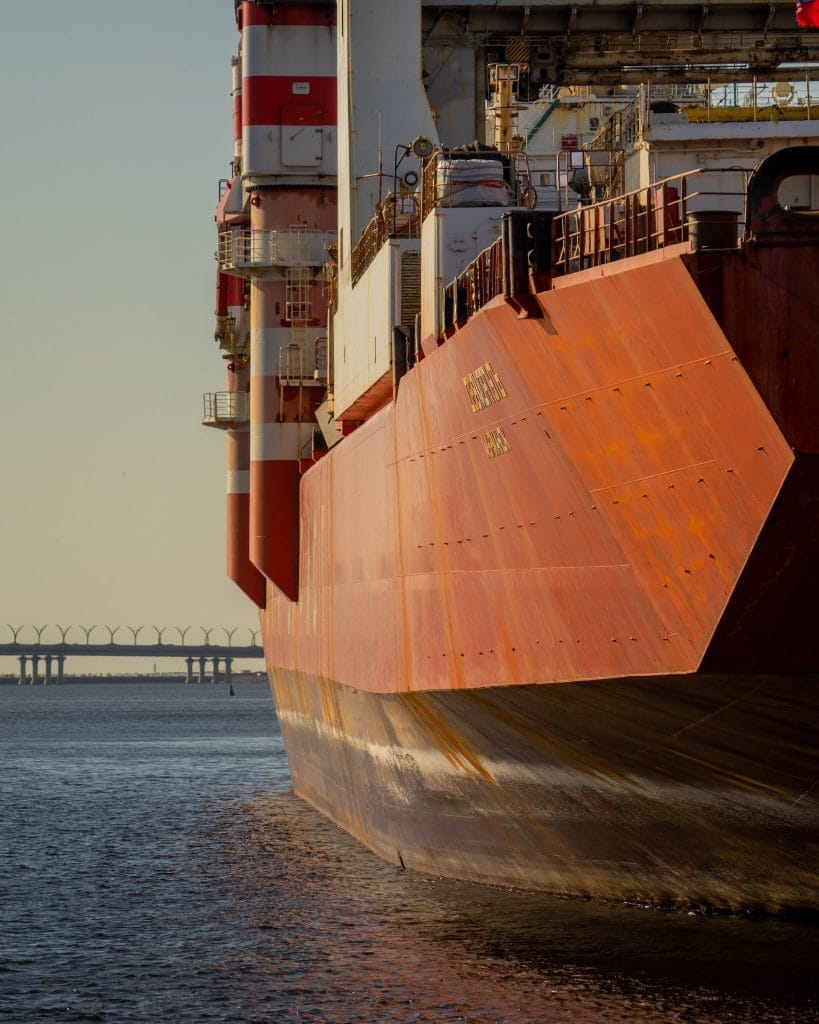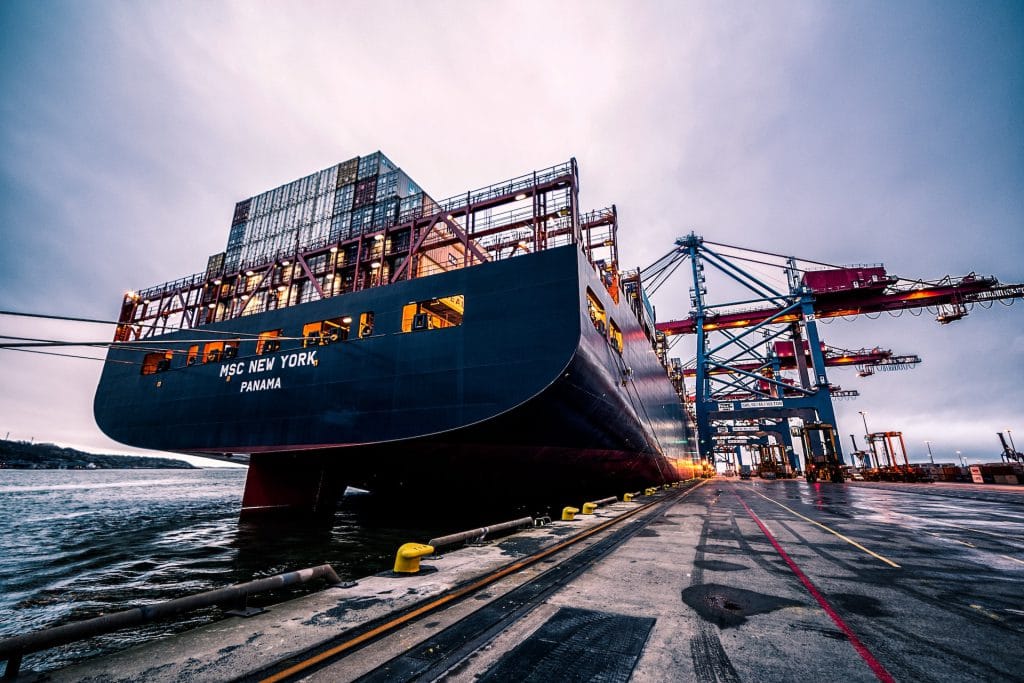 Depending on the content of the audit, the ship, cargo, terminal,… is audited by one of our experts. Every audit is carried out according to established standards and procedures.
Would you like more information on these procedures? Contact us via our contact page and we will be happy to help.
Ultrasonic thickness measurements, drive and equipment testing, thermographic analyses, safety inspections, osmosis measurements, paint and coating inspections, …
These are just some of our other technical expertises that we carry out.
Is your question not among them? Then do not hesitate to contact us. We will be happy to see if we can help you further.