Superintendent on site has a multitude of duties, the main ones being ensuring that the actions of the parties involved are done correctly and safely. We are your eyes and ears on site!
An auditor goes over a checklist, usually agreed in advance, and independently reviews it for parties.
When you need someone on site to make sure everything is done correctly, you can count on us. Whether it's repairs being carried out, or the loading and unloading of your goods, the safe handling of operations.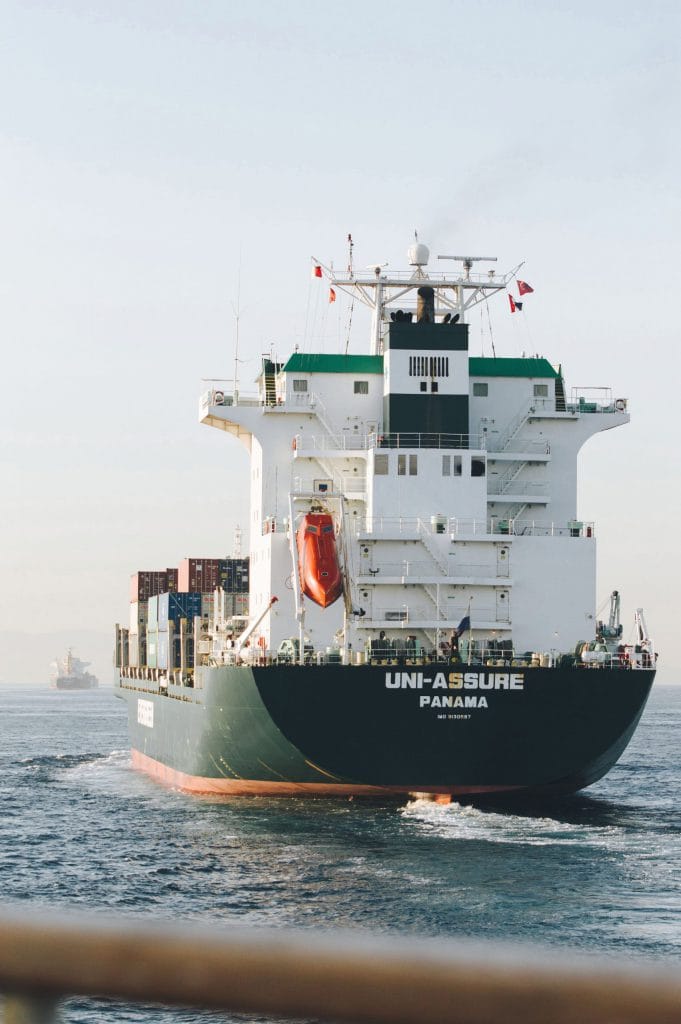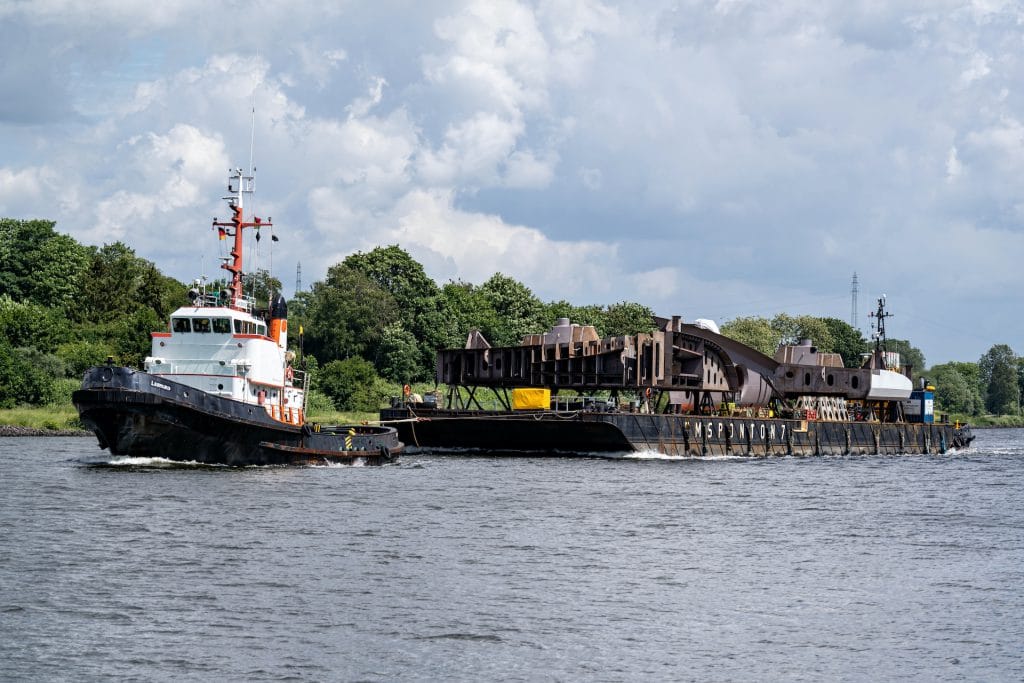 Sleep survey - warranty tow survey
Often, objects such as pontoons, barges, dredging material, etc. have to be towed across the sea. We determine the conditions in which this can be done safely.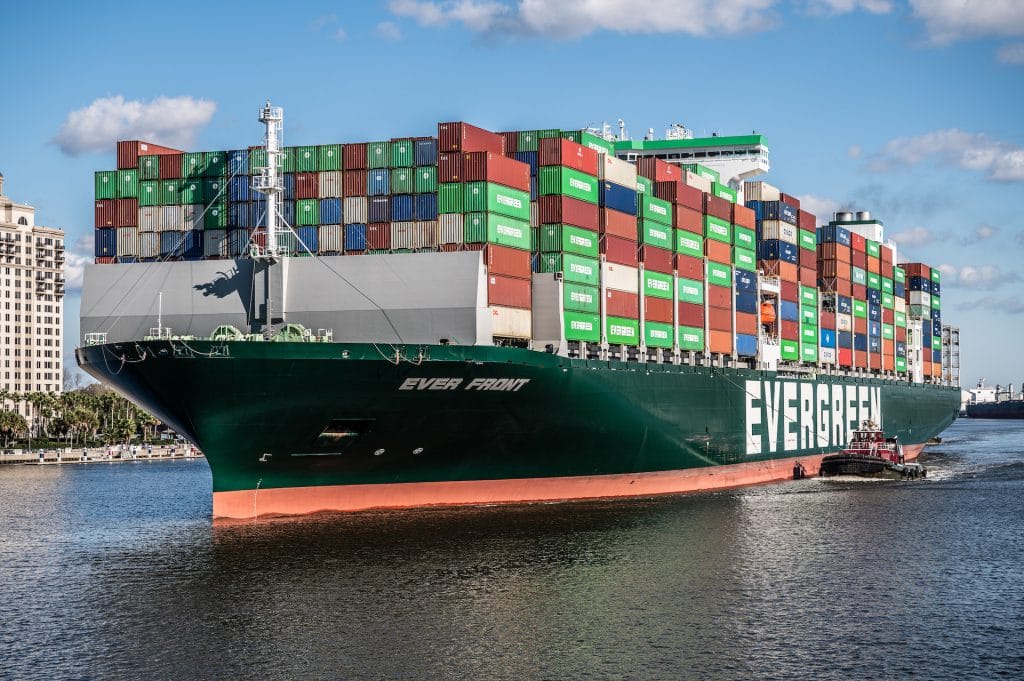 You can contact us for various audits: on board, on the quay, for safety checks, chartering acceptances, general procedure audits, certification audits,…
Under our supervision, we organise a sale or supervise the reconditioning of goods. All this in order to reduce or even avoid the costs incurred.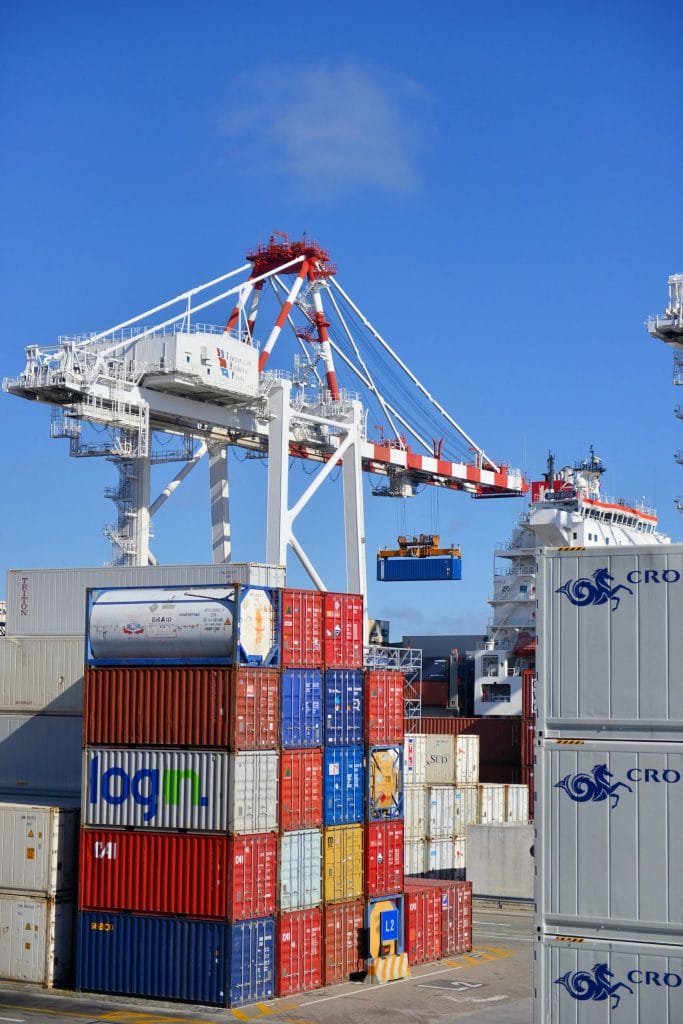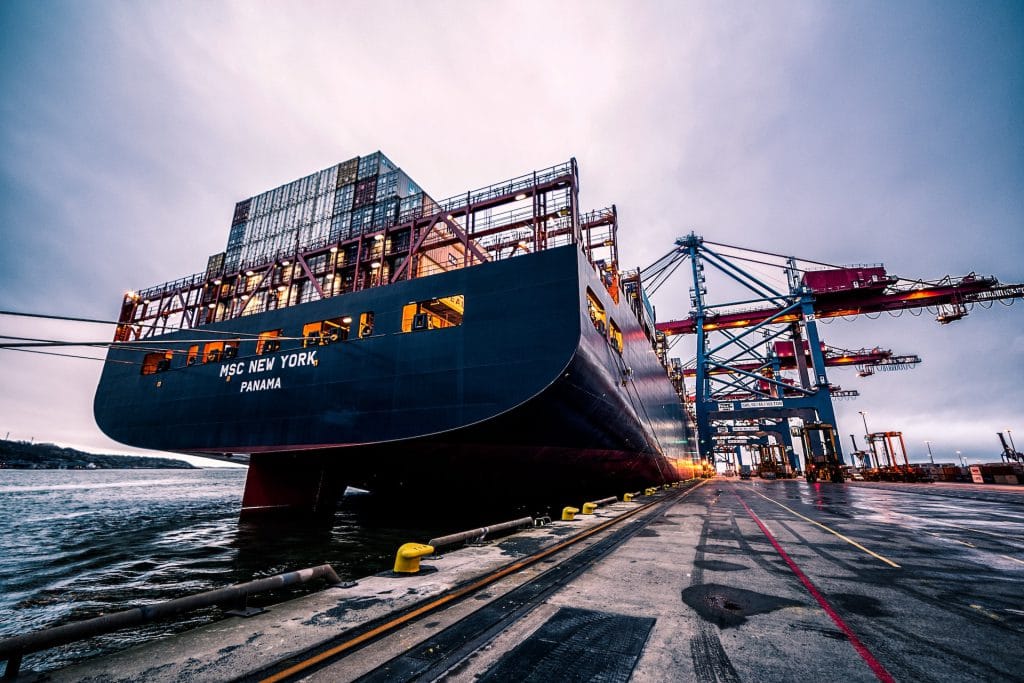 Do you have another superintendent assignment but cannot find it in previous blocks?
Contact us because there is much more we can do for you.